Choose Your Own Retirement Adventure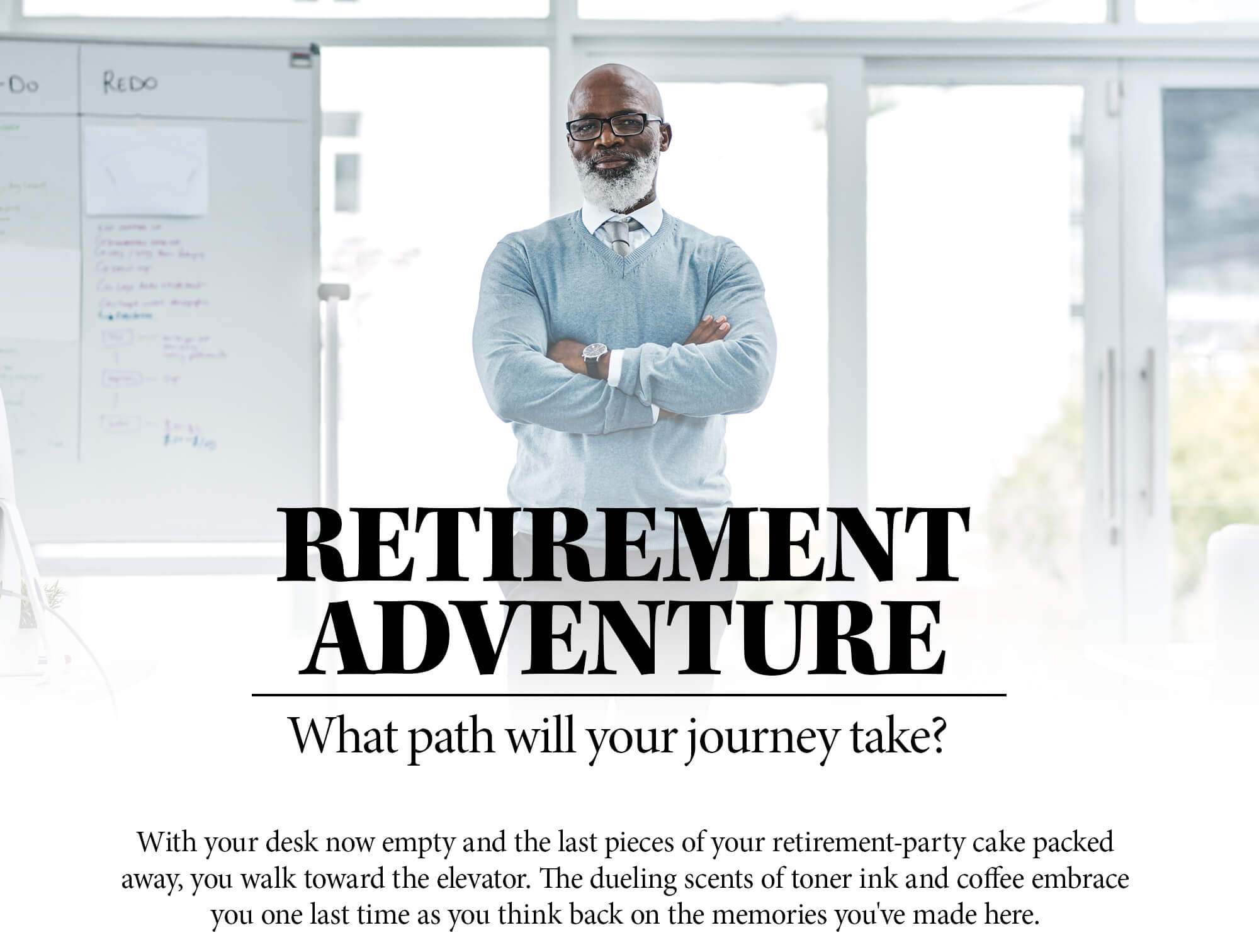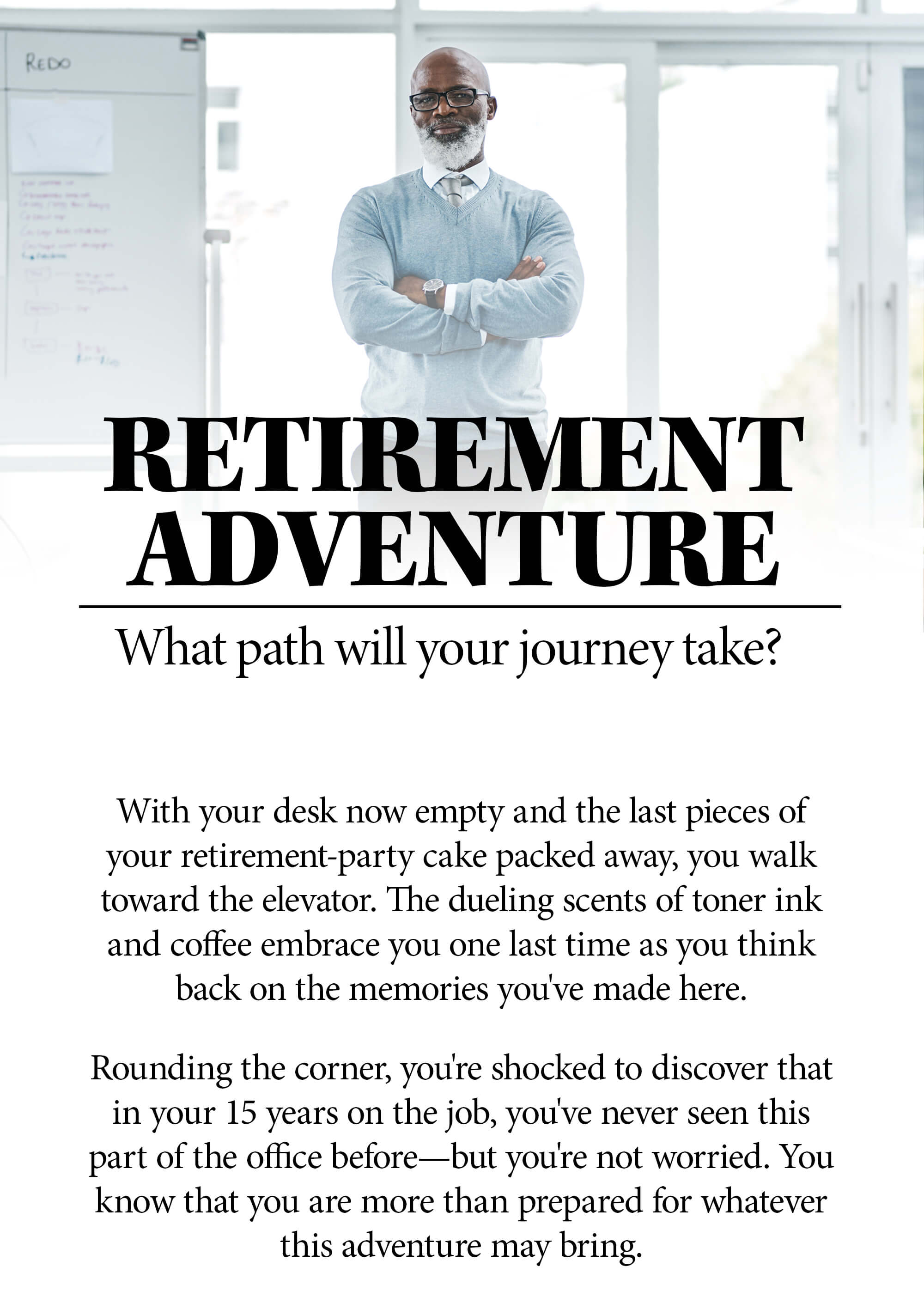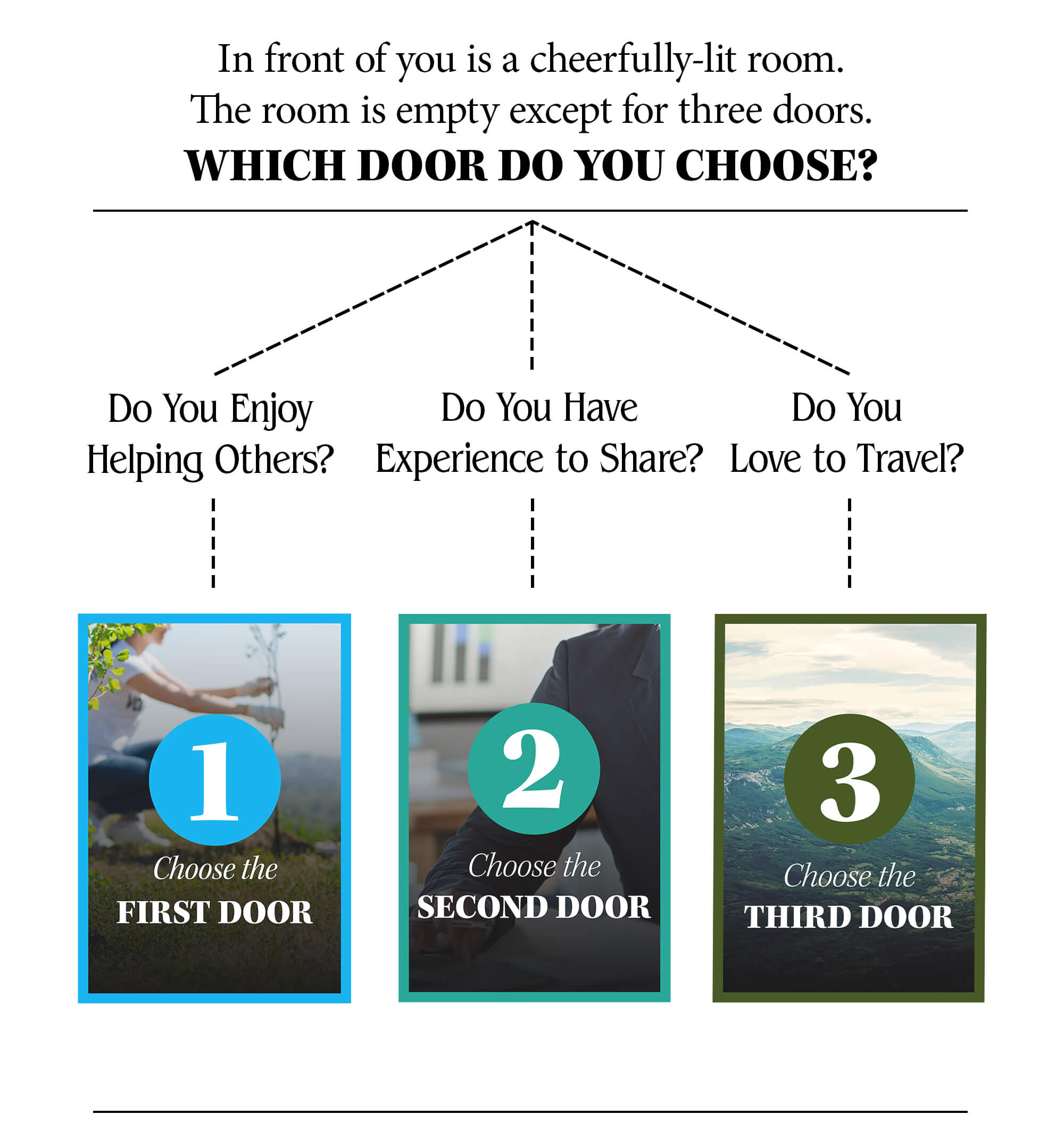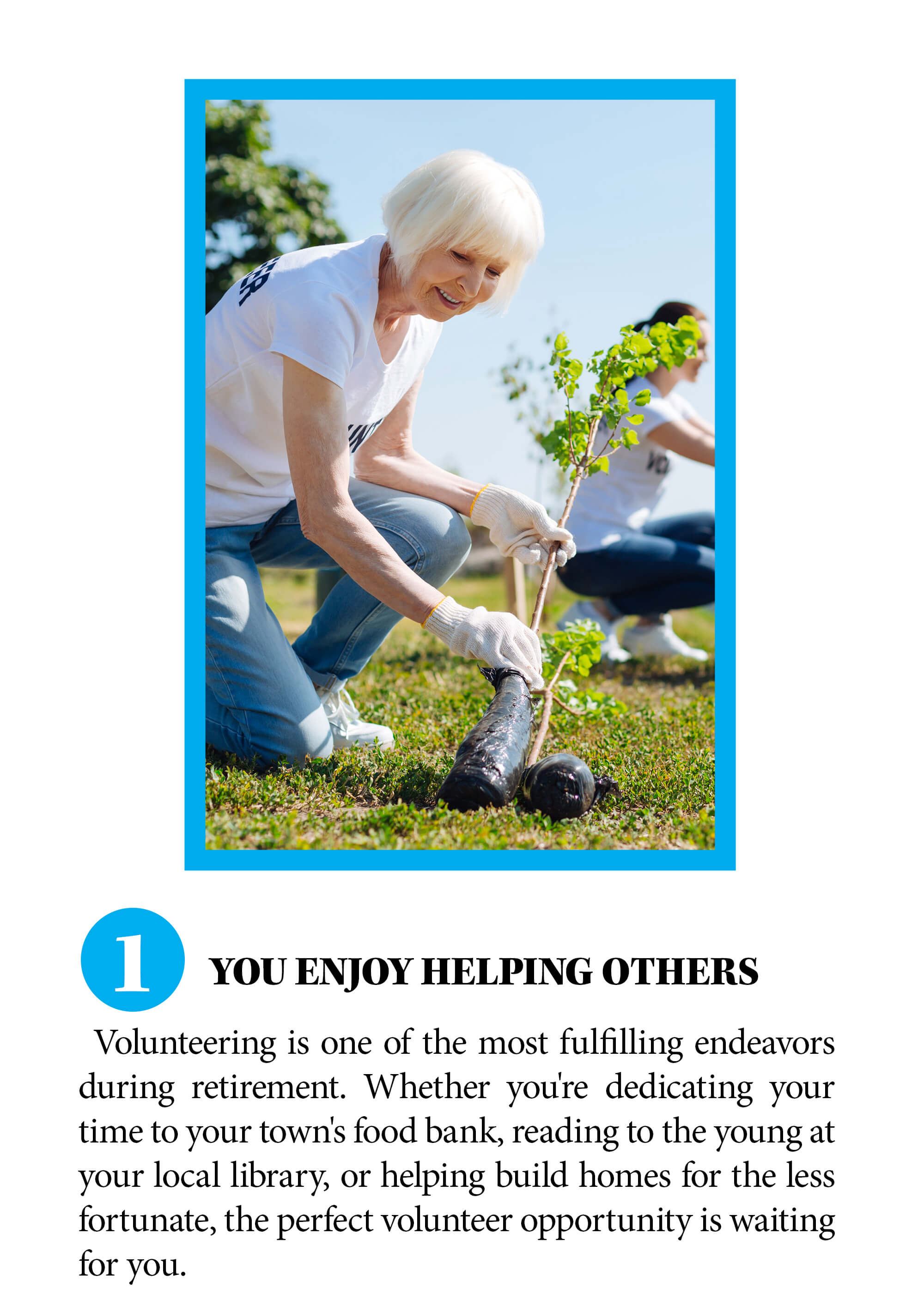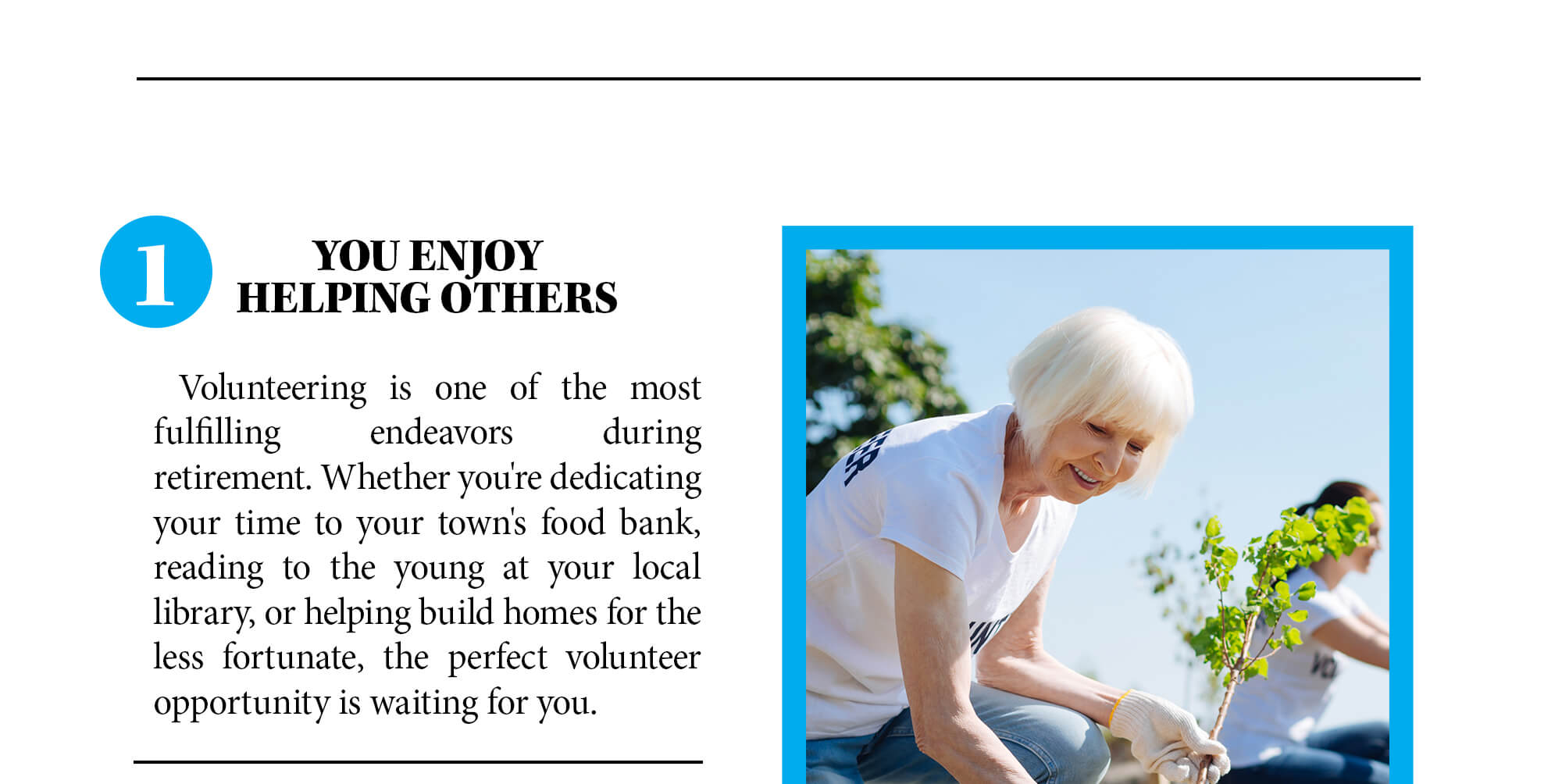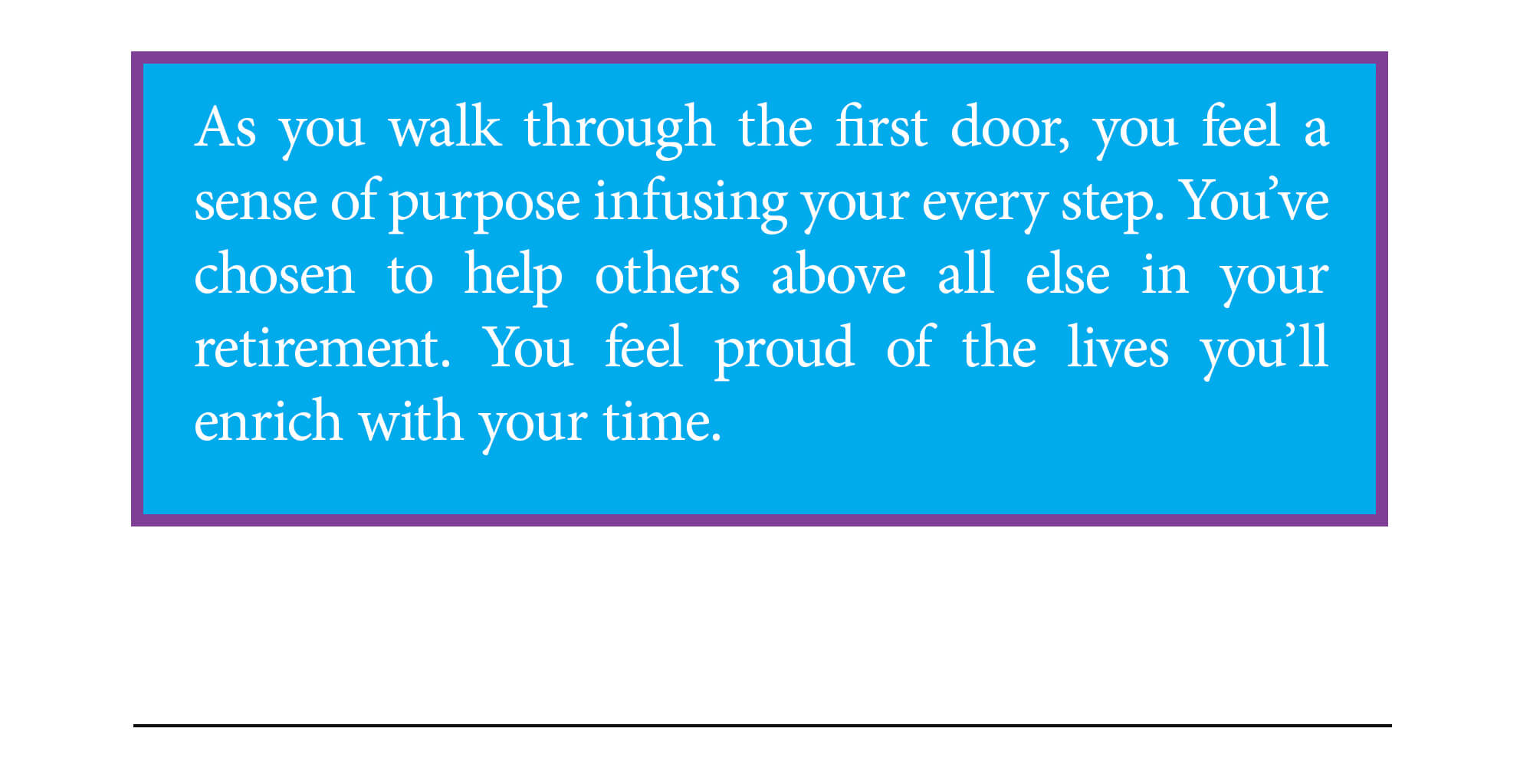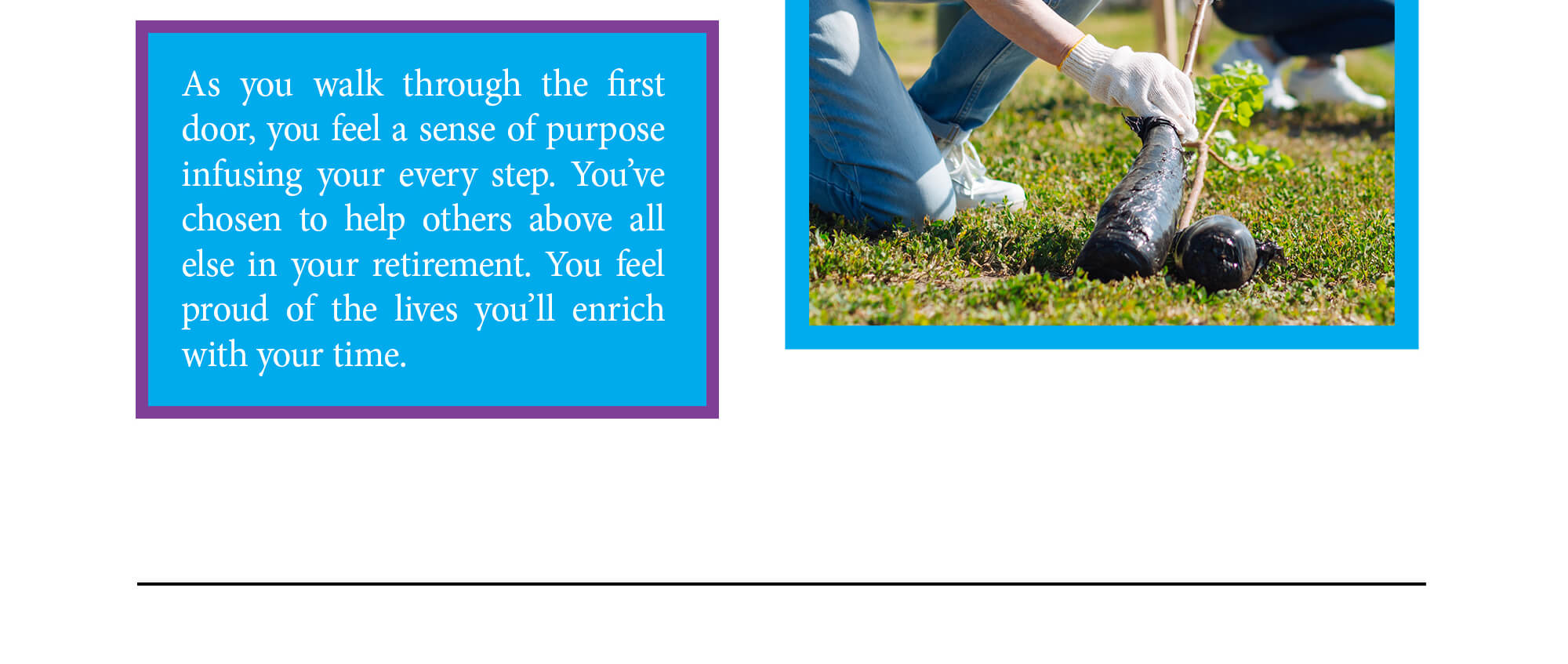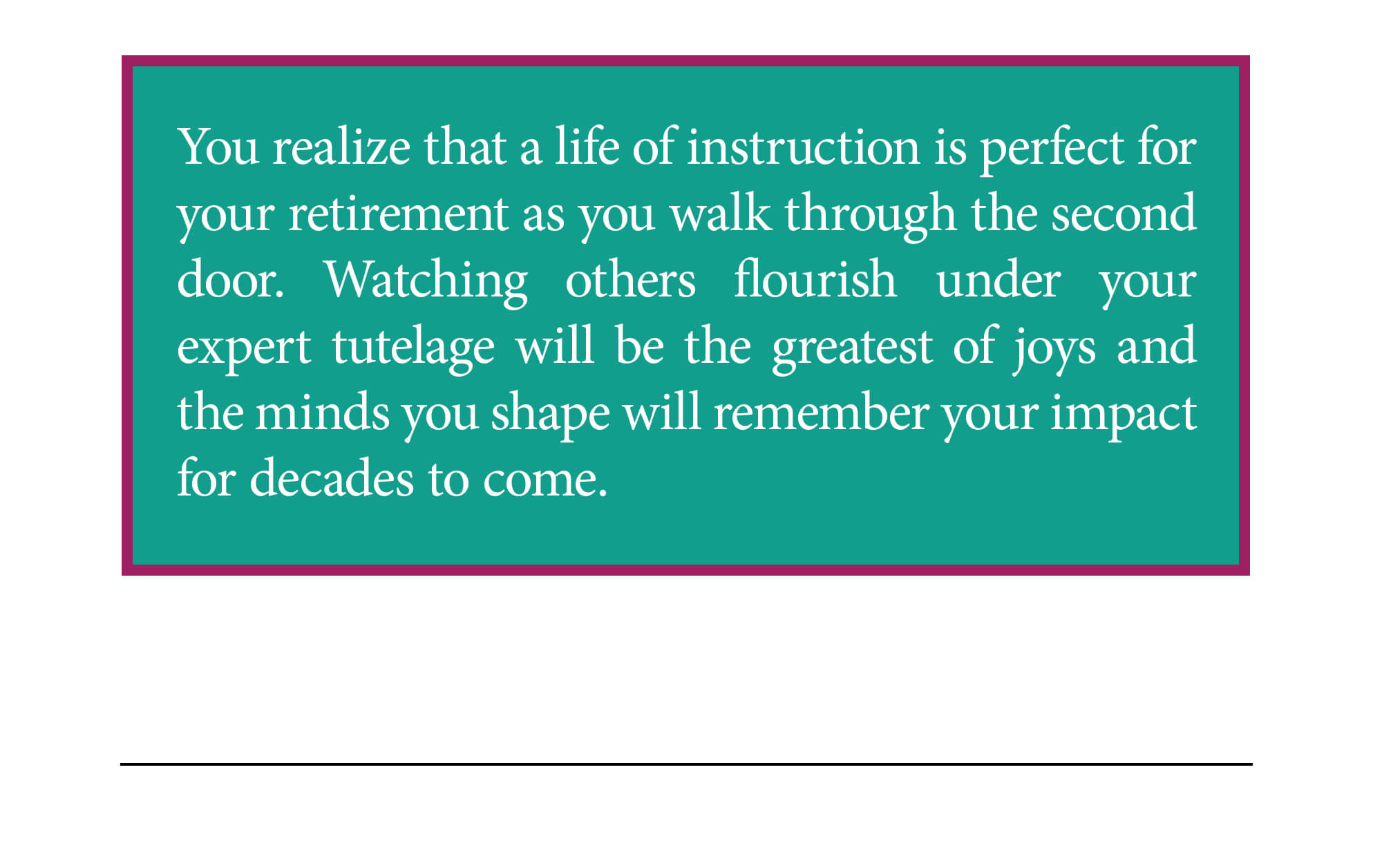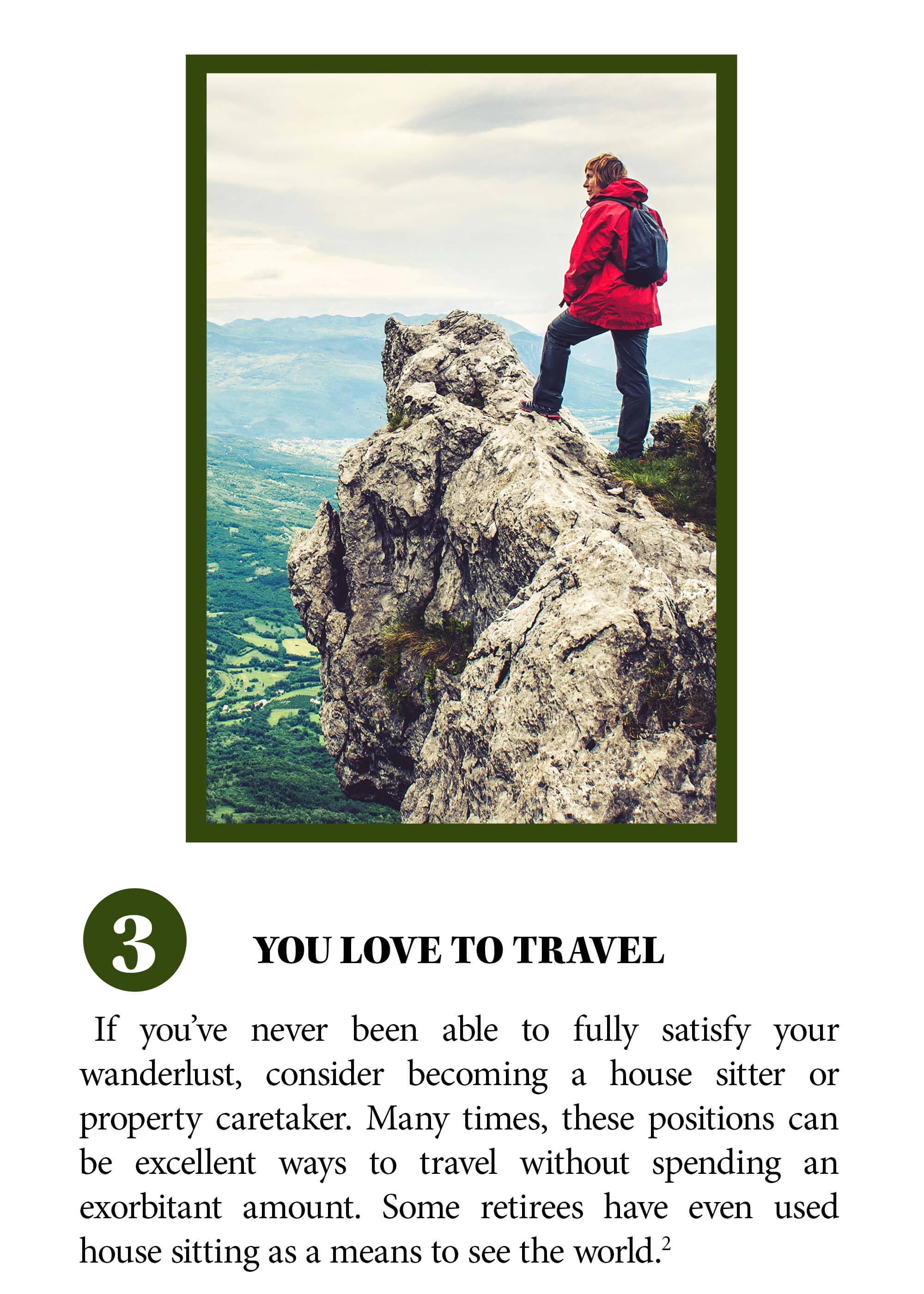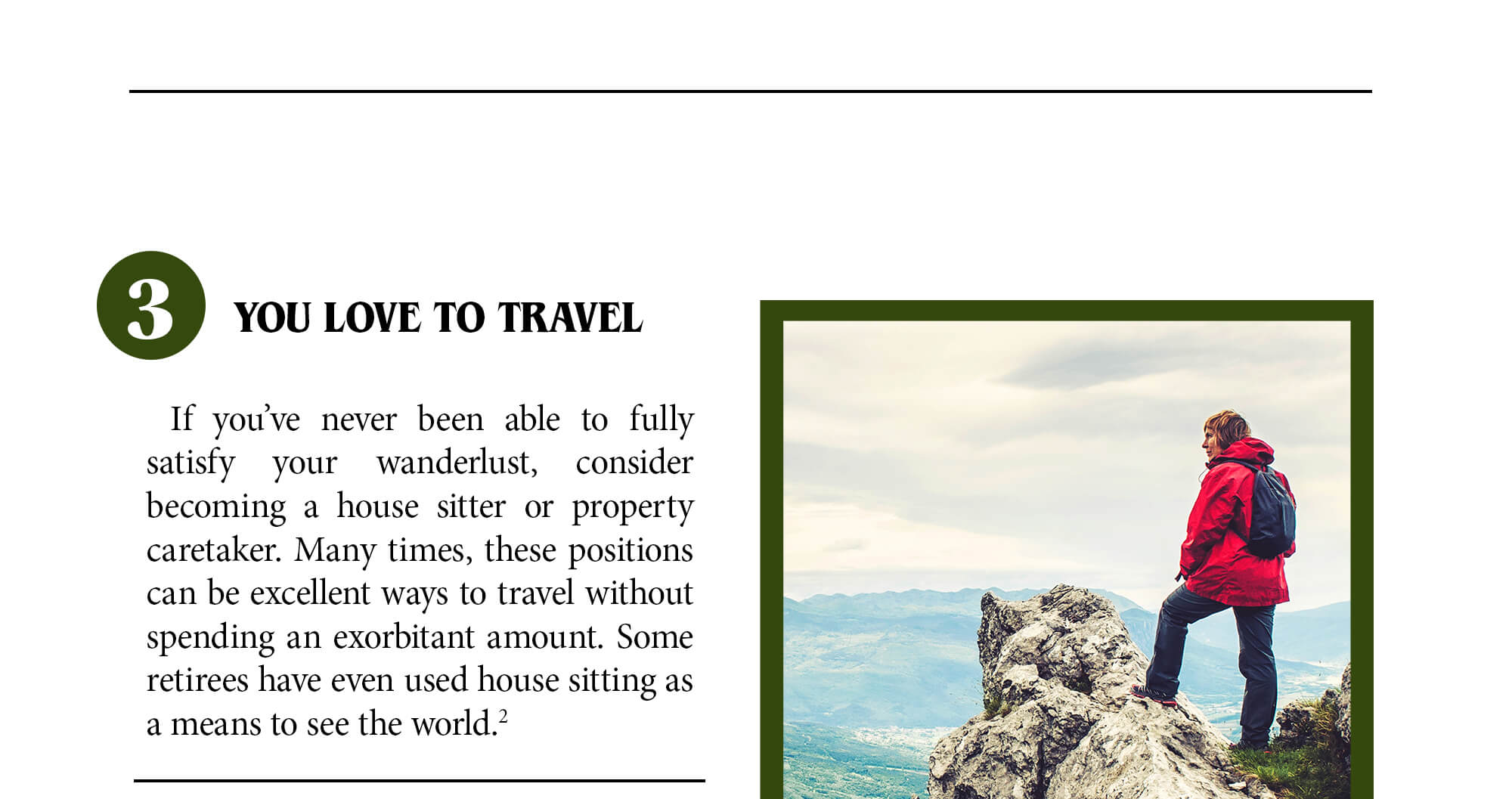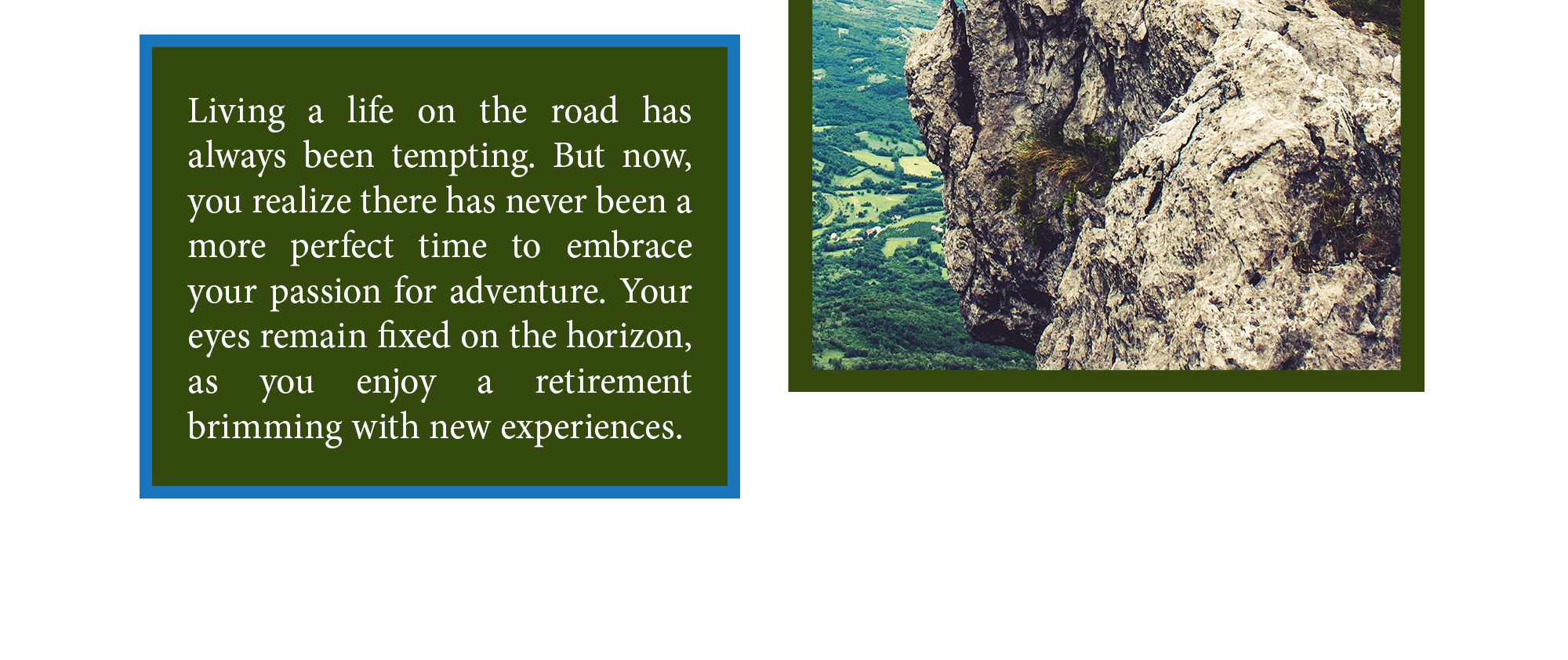 Related Content
Purchasing homeowners insurance is critical for protecting your home.
The money problems or bad lifestyle habits of adult children could lead to the squandering of any inheritance they receive.
Your liability for damages that occur when a tree on your property falls on your neighbor's property is not clear cut.